Your Home
A number of award winning homes have already been constructed in Beyond's picturesque surrounds and there are surely more to come.
The developers have engaged experts in planning, landscape design, and building design to develop guidelines that allow the greatest benefits to living experience through best layout of streets, parks and view lines, and quality of buildings that are economically and energy efficient.
Every care has been taken to create truly beautiful homes.
Each home will be different.
Each home will be built according to high standards for the long-term maximum comfort, capital investment, environmental protection and changing lifestyle needs.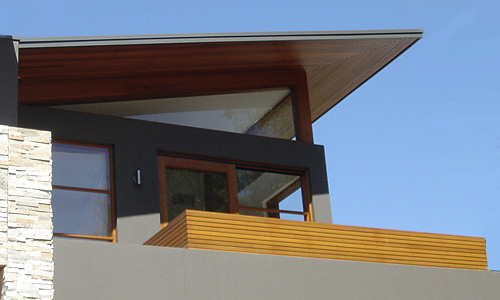 Imagine! A sweltering summer's day...
Your home stays cool naturally!
Imagine! A chilly winter's day...
Your home stays warm naturally!
Energy-efficient, economically sensible homes require little or no artificial heating or cooling assistance to make you comfortable.
Beyond Today's design guidelines have been produced to give every homeowner the best practical guidance for achieving highest sun-given energy efficiency benefits through:
placement of windows
orientation of living areas
thermal mass for internal walls and floors
external shading
landscaping
freedom from overshadowing from neighbours
Other guidelines explain how to provide healthy, cooling natural ventilation to all rooms; how to keep in warmth during winter and expel unwanted heat during summer; how to conserve water and power; how to avoid materials that cause ill-health; and much more.
Some fantastic tools can be found on the web that can assist you in finding the best products to help you achieve a high level of sustainability within your home. A few of the sites we use commonly at Beyond are:
Ecospecifier: is an award winning knowledge base of over 3500 environmentally preferable building materials and technologies.
ecospecifier.com.au
Window Energy Rating Scheme: WERS residential is designed to look specifically at window ratings to improve the comfort of homes.
wers.net
Water Efficiency Labelling & Standards: The WELS Scheme labels a range of products for water efficiency, helping Australian households to save water and money.
www.waterrating.gov.au
Choice: And in particular Choice Green, where consumers can find products and services that are better for the environment and still do the job well.
www.choice.com.au
Design Guidelines
Beyond Today's design guidelines cover every aspect of home building with special emphasis on how to reduce spending through energy use. There are simple, practical, financially sensible ways to make a house energy efficient, provided they are put in place at the design stage.
A well designed, energy efficient home is an investment in the future. The guidelines ensure that each home is well built, long lasting, and will improve in value while costing less to live in.
The Beyond team have produced easy to understand design guidelines covering: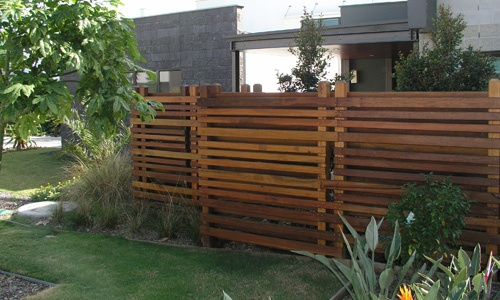 orientation to winter sun
optimal placement of windows for light, winter warmth and summer breezes
external shading for summer coolness
zero overshadowing from neighbours
indoor/outdoor living area linkage
solar hot water supply
solar energy supply
thermal mass for heat conduction
materials with lowest toxicity and lowest environmental impact
rainwater harvesting
The design guidelines will ensure that all houses built within Beyond meet high standards, giving you confidence in knowing what can and cannot be built around you, providing the greatest potential for strong capital growth.
Requires Adobe Acrobat Reader. For a complete version please contact us via email
For more information about the design guidelines and how to use them, please feel free to contact us info@beyondtoday.com.au