The Development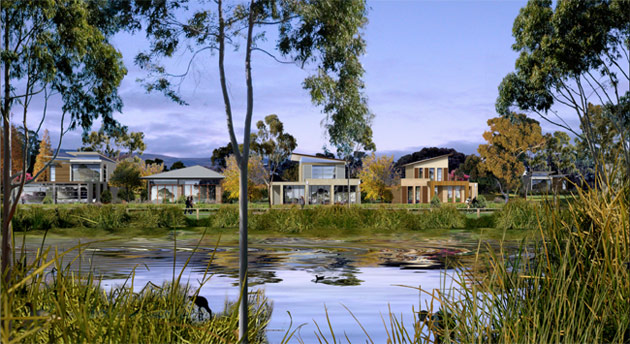 Stages 1-5 SOLD OUT, Stage 7, including 1/4 acre sites and wetland fronting sites, Available Now off the plan.
Beyond Today, is a very different residential development. Typically developers squeeze in as many houses as possible to maximise profit. Open space, the surrounding environment and maximizing the growth of your investment are given little thought.
So what separates Beyond apart from your average development?
The Wright family started with the simple plan of creating a development that we would all enjoy living in.
Instead of simply providing the required 12% of open space, the development offers a staggering 47% of landscaped reserves, parks and wetlands in the residential component alone. With another 64 hectares of wetlands and native re-vegetation next door!
Beyond offers remarkable benefits:
All homes will be built according to high energy efficiency standards;
All allotments are between 500-996 square metres;
All homes are built to specific design and built form standards ensuring strong capital growth;
47% of the development will be vegetated reserve or park, which means that;
93% of the allotments are alongside or overlook some form of vegetated reserve or park!
All roads include water sensitive urban designed streetscapes;
All allotments are orientated for the highest solar energy advantage.
All living spaces are protected from being overshadowed by neighboring homes, ensuring solar gain throughout winter.
Life at beyond offers the perfect balance of SUSTAINABILITY, LIFE and LUXURY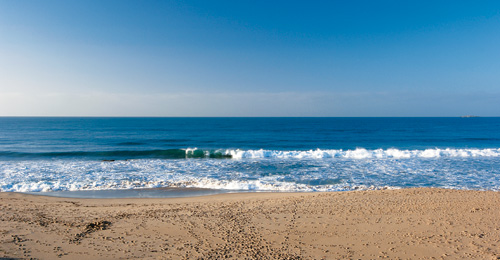 Everyone loves a view.
The residential site is built on a gradual hill which overlooks a stunning wetland area, while many of the higher allotments on the hill also have views to the ocean.
A bike/walkway run along one edge of this wetland area weaving through native vegetation and open picnic areas, leading you on a beautiful journey to Watson's Gap and the beach.
And of course, location! Situated perfectly on the south coast, you will be 1km from Pt.Elliott, 2km from Victor Harbor and only 200m from the beach.
This development will take you beyond your expectations. It's about lifestyle and living today in a way that benefits you and your family tomorrow.