Live Beyond 7 Stars... House & Land From $390,000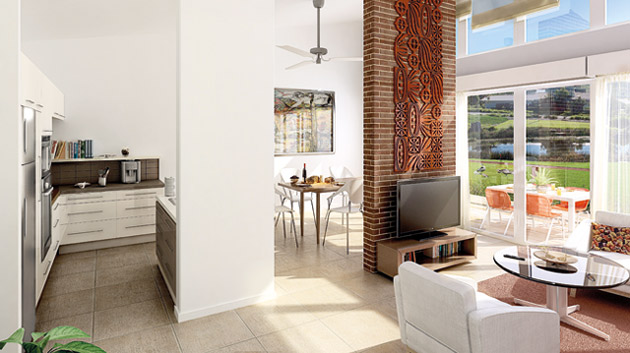 A large range of house and land options are now available at Beyond, built by multi award winning local builders South Coast Constructions, Talladira Homes or Bailey Homes. The beyond home and land options deliver 7 star and above rated energy efficient homes.
The Beyond team have worked with the local builders to provide a "from" price that delivers homes that are almost a turn key construction (ready to move into) with no hidden costs.
For more information on the range of house and land options please leave your contact details below:
The house and land package includes:
solar energy
solar hot water
double glazed windows
10,000ltrs rainwater plumbed throughout home
high levels of insulation
tiles to living areas
ceiling fans to all habitable rooms
passive solar design
2.7m high ceilings
modern contemporary design
3 bedroom, 2 bathrooms
full landscape plan included
Live free of the burden of ever increasing living costs in Australia's most sensitively designed development. Only 25% of the entire development area is allocated to housing and roads, with a remarkable 75% dedicated to open space, parks and wetlands.
Located only 250m from the soft sanded swimming beach of Chiton Rocks, this truly offers a lifestyle like no other.